Shanghai HuaYuan Electronic Co., Ltd.

Company Profile
The RFID technology plays an increasingly important role in Retail, Industries, health care and logistic applications, diversified RFID applications to all corners of the economy and society cooperated with IT system. All real things' RFID data can be dynamically synchronized to the specific individual thing relate with one virtual record in database of the IT system.
Shanghai HUAYUAN Electronic established in January 1st 1995, started from magnetic media or barcode technology products. Since end of 1990's, HUAYUAN focused in RFID technology, which became the overwhelming technology in auto ID field in the whole world by virtue of passive, security, maintenance-free characters. Now over 20 billion RFID labels and tags had applied and keep 20% increase globally. With hundreds of experiences in RFID R&D, HUAYUAN had accumulated rich knowledge, know-how and deep understanding. We had serial self-developing for different industries with our paten RFID design encapsulation to satisfy request of different business applications. 
HUAYUAN is a close Asia Partner of Avery Dennison, we have invested in and involve in RFID etching antenna manufacture, RFID bonding, inserting and converting manufacturing in big Shanghai area. HUAYUAN continuously develops and innovates passive RFID manufacturing technologies.
As the passive or Semi-active Radio frequency Identification (contact-less) should be only update technology after barcode age. HUAYUAN is still active to research and develop hundreds of designs to integrate ECO friendly plastic free solutions with our patent RFID transponders or finish RFID tags or cards.
HUAYUAN had invested two manufactories in RFID card and RFID tag in roll located in Shenzhen and Big Shanghai area. 2017 HUAUAN Tech GmbH had been found in Düsseldorf, Germany, with headquarter is based in Shanghai, producing over 50million tags and cards annually for European and American market.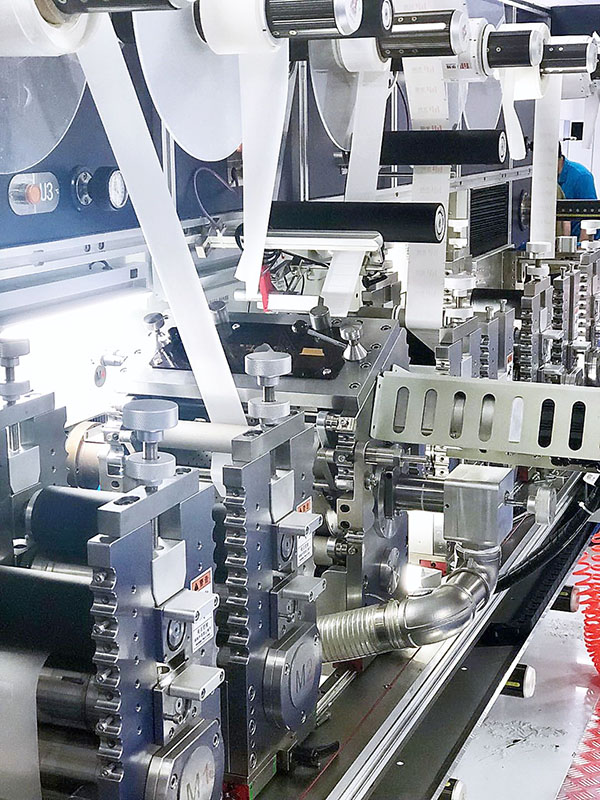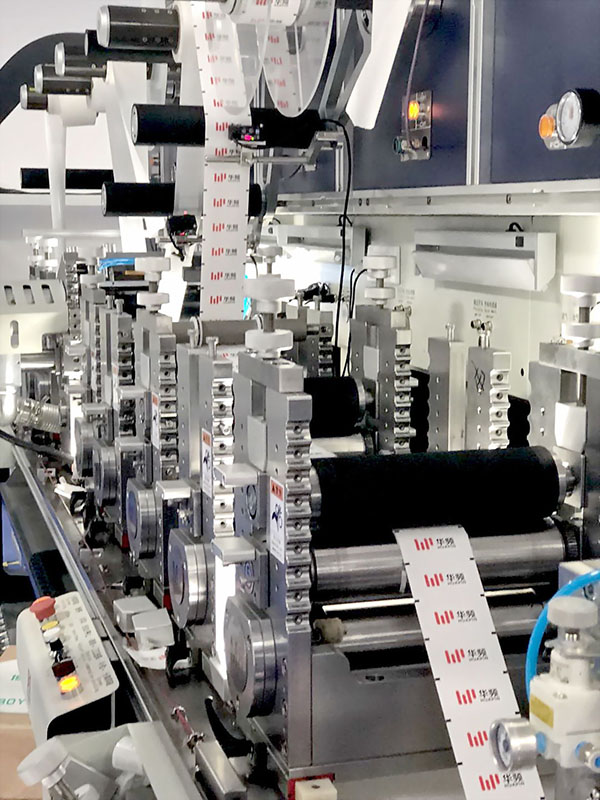 Brief History of HUAYUAN

•1994 The first E-ticket for Shanghai Metro No.1 line AFC system
•1995 The first batch of Chinese organization certificate Contact IC card issued by Government
•2002 Smart cards personalization solution for Chinese 2nd ID card, with HP indigo printer
•2004 Started to export millions RFID contact-less card inlays and finished cards to Europe
•2005 Exported more than 10millions RFID cards to Japan and Korea
•2006 Cooperated with AVERY DENNISON in UHF RFID as its key Asian partner
•2007 Invested RFID cards production base in Shenzhen HUAYUAN Smart Tech. Co., Ltd
•2008 Provide NFC tags for project in UK for a loyalty system cooperate with ZAPA & Vivotech
•2011 Provide millions RFID products for Oberthur and some Europe biggest player in this area
•2014 RFID Wristbands for Big E-wallet in Denmark and Scandinavia, millions NFC tags for retailer like Zabka, Fresh Market
•2017 Starts "HUAYUAN Tech GmbH" in Korschenbroich near Dusseldorf, begin RFID project for parcel tracking service for Deutsche Post cover whole EU area.
•2017 Invested "HUAPIN IOT Tech Co., Ltd" in Suzhou, produce finished RFID tag in roll.
•2018 R & D new RFID products, like on metal coupling RFID tags, RFID Temperature Logger etc.
•2019 After half year preparation, start to provider world top sport brand RFID tags for shoes tracking.